We have specifically developed materials to conform to your produce & withstand coolroom conditions while meeting Australian food standards.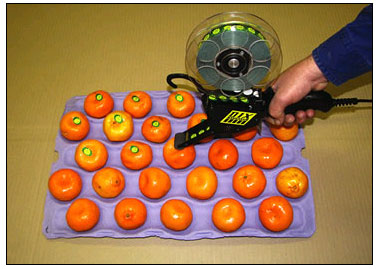 We offer generic design labels accepted by all the major retailers as well as offering customised print to market your brand.
We make labels to suit MANY types of labelling requirements. Manual labeller, Inline labelling, tray labelling, punnet labelling.
We offer labels to suit many BRANDS of labeller including Dix labellers, Hadran labellers, Jet Stick Labellers, Halo Labellers, Soft touch labellers and more.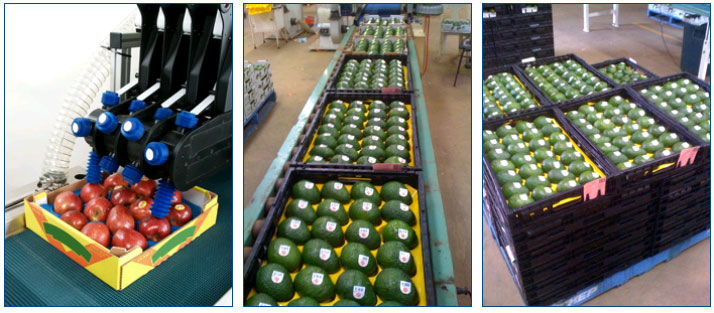 We have many existing sizes of fruit label available both for customisation and for generic labelling needs.
Printing up to 8 colours on our state-of-the-art highest quality printing presses.